Линдон Джонсон:
Throughout my entire public career I have followed the personal philosophy that I am a free man, an American, a public servant, and a member of my party, in that order always and only.
http://www.presidency.ucsb.edu/ws/?pid=28772
Майк Пенс:
Now, people who know me well know I'm a pretty basic guy. I'm a Christian, a conservative, and a Republican, in that order.
http://www.cnn.com/TRANSCRIPTS/1607/16/se.02.html
Стоит немного по-другому расставить приоритеты, и становятся возможными чудеса моральной эквилибристики.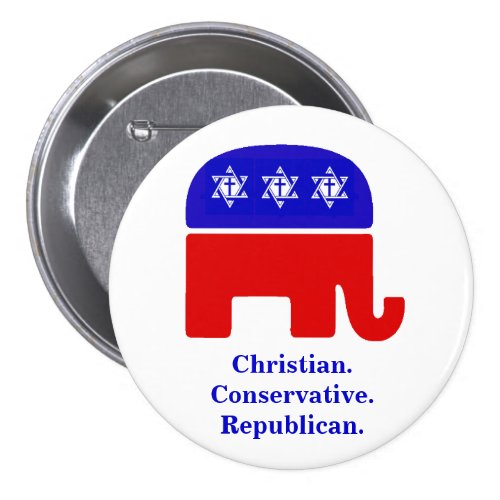 ( Read more... )